The Ambient Jungle: The Echoes Interview with Lis Addison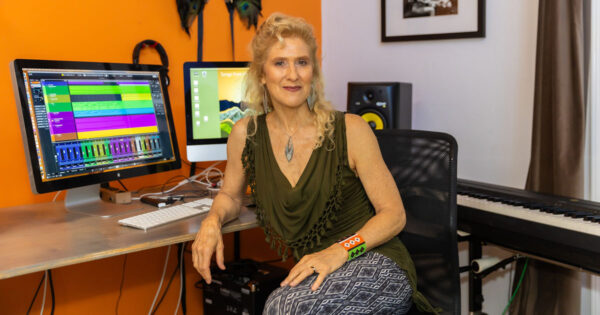 Lis Addison is a musician, singer, dancer and electronic artist.  She was schooled in the avant-garde at Mills College with musicians like Terry Riley as teachers. But she fled that for a different sound that embodies chant, meditation, ambient music and often, actual songs.  She has a new album inspired by her visits and environmental work in Kenya. It's called Songs From The Mara. We go on safari with Lis Addison on Echoes from PRX.
Hear it on the air on September 18th or listen on Echoes Online Right Now!