Ambience Through Alpha Waves with Anna: The Echoes Interview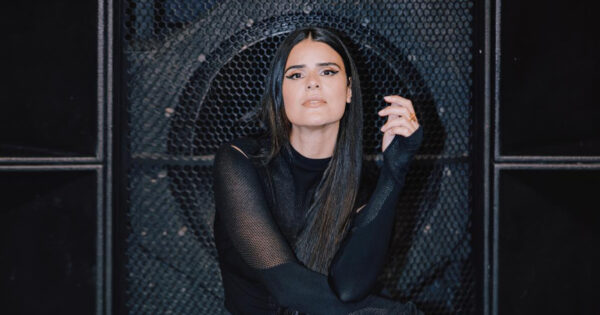 We hear electronic sounds from Brazil when we talk to Anna. She started out in thumping hard core Techno but then had her Alpha waves adjusted and came out on the other side of the pandemic with a purely ambient album, Intentions.  She got people like Jon Hopkins, East Forest and Laraaji to collaborate with her. The result is a calm  soundscape that revels in melodic cycles. John Diliberto talks to Anna on Echoes from PRX.   
Hear it on the air or listen on Echoes Online Right Now!