Slow Flow Echoes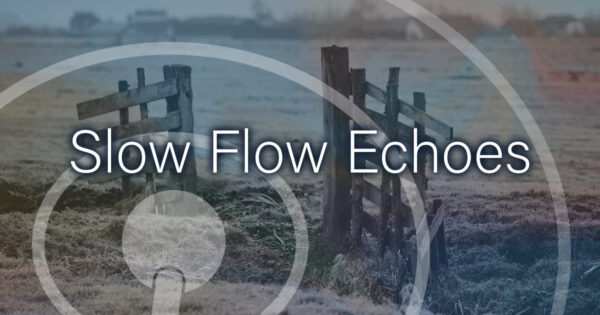 On a Slow Flow Echoes, two artists not known for making ambient music. We'll hear Alanis Morissette from her meditative album, The Storm Before the Calm and avant-folk singer Sufjan Stevens album, Aporia, recorded with his stepfather, Lowell Brams.  John Diliberto says there is no doubt it's ahead on a Slow Flow Echoes from PRX.
© Copyright 2023 Pennsylvania Public Radio Associates, Inc.
As an Amazon Associate, we earn from qualifying purchases.