Thinking of the Hawaii and A Tribute for Mark Shreeve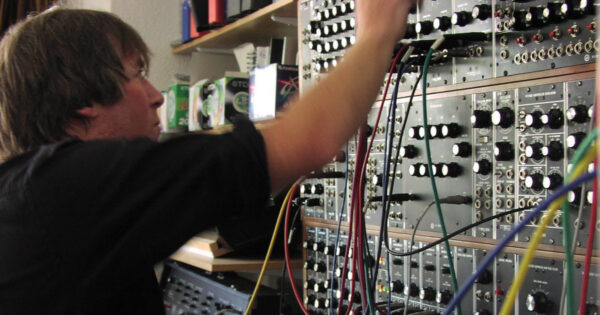 We lost electronic artist Mark Shreeve in 2022 and now a tribute album to this beloved musician has been released with contributions from Ian Boddy, David Wright, Ron Boots, Radio Massacre International and more. It's called Berlin – A Tribute for Mark Shreeve, and takes it's title from Shreeve's mastery of the Berlin School (ie Tangerine Dream, Klaus Schulze) of sequencer driven electronic music, We'll sample tracks from this heartfelt and spaced out tribute whose profits go to cancer research.
WE LAMENT LAHAINA
We also want to send out thoughts to Lahaina and Western Maui. Among the many stations that Echoes is broadcast on is Hawaii Public Radio which covers all of the islands including Maui where they have suffered apocalyptic devastation. Our thoughts are with not only HPR and all our listeners on the islands, but with all the people of Maui. So in the first hour of the show, I've got some Hawaiian sounds to remember the beauty of the Island which I know will return.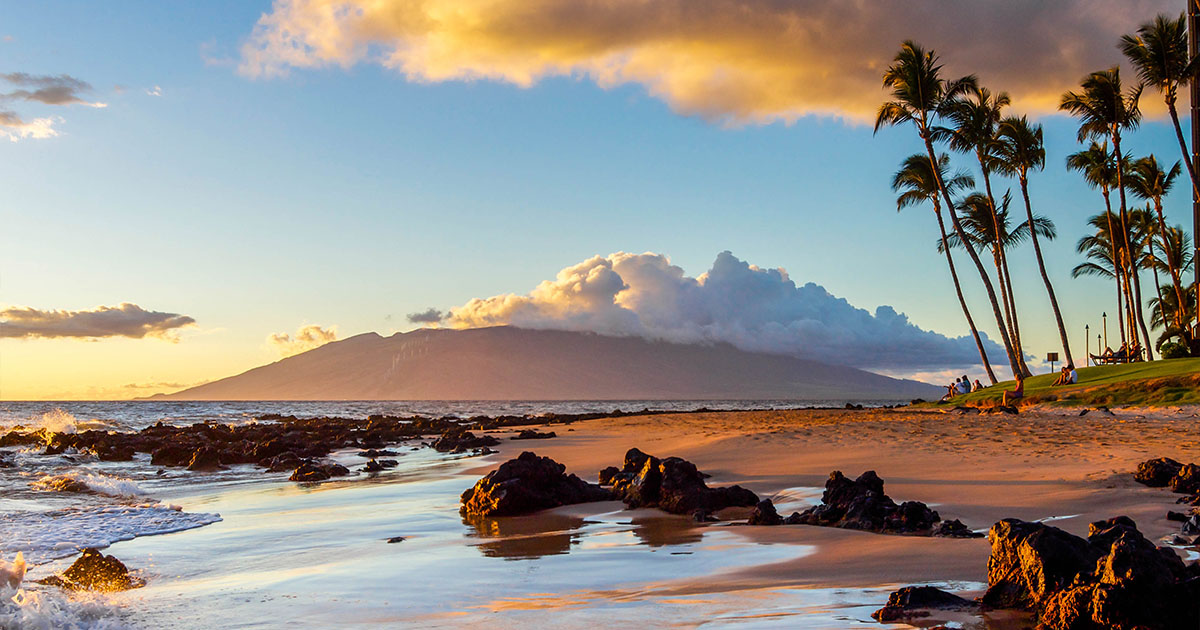 © Copyright 2023 Pennsylvania Public Radio Associates, Inc.
As an Amazon Associate, we earn from qualifying purchases.