New Music from Slowdive and Yaima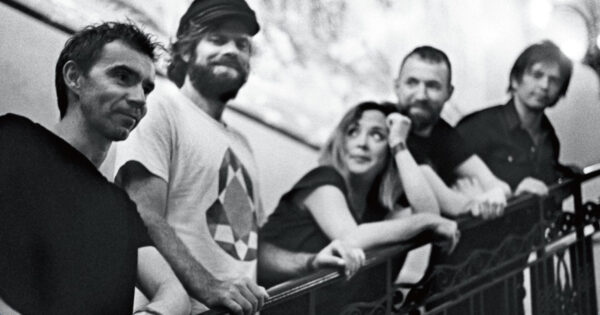 It's music from the extremes when we hear new music by shoegaze icons, Slowdive off the album Everything Is Alive and the elegiac new age dream pop of Yaima from their single, Empress.
We'll also remember Sinead O'Connor, by listening to several of her musical collaborations and one of her solo tunes as well.
Hear it tonight on the air or at Echoes Online Right Now!
© Copyright 2023 Pennsylvania Public Radio Associates, Inc.
As an Amazon Associate, we earn from qualifying purchases.