Slow Flow Echoes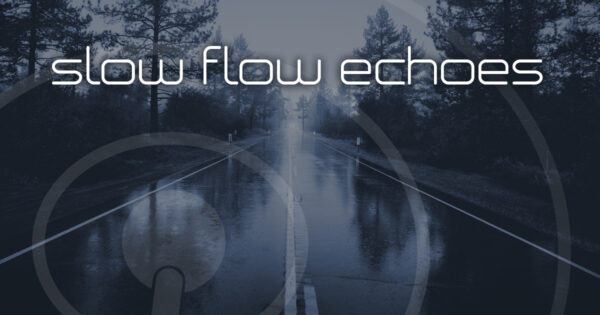 On a Slow Flow Echoes, a pair of tracks from the German electronic label, Sine. We'll hear the artist who records as Sine, and the latest offering from the ever-prolific Thomas Lemmer. It's called Focus. John Diliberto has laser focus on a Slow Flow Echoes.
© Copyright 2023 Pennsylvania Public Radio Associates, Inc.
As an Amazon Associate, we earn from qualifying purchases.