Echoes Podcast: Whipped Cream & Other Delights: The Echoes Interview
Podcast: Play in new window | Download
Subscribe: RSS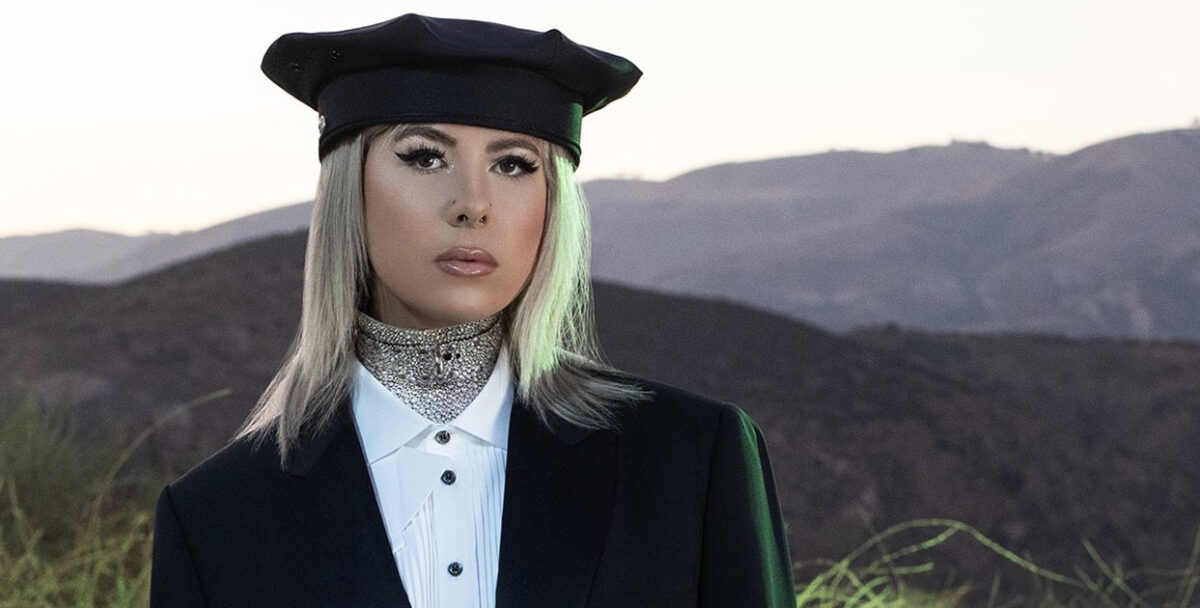 It's Whipped Cream and other delights in the Echoes Podcast. Well really, just Whipped Cream. And no, I'm not referring to the 1965 album by Herb Alpert and the Tijuana Brass with that suggestive cover. I'm talking about the moniker of Caroline Cecil who makes downtempo electronic music as Whipped Cream. She went from being a competitive figure skater to professional DJ. Her new EP, Someone You Can Count On, chronicles her woes in electronic moods.
Whipped Cream: If someone doesn't know how much you wanted something, and it's just taken away from you, or tragedy, trauma, you know, things like this have happened in my life. People I loved walking away, not who I thought they were, being used by people in the industry, just a lot of that.
Whipped Cream. We I stir it up with her in the Echoes Podcast.
Whipped Cream Feature Playlist
Whipped Cream – Lil Gypsy – Law of Attraction
Whipped Cream – Cry – Someone You Can Count On
Whipped Cream – Be Here (la La La) – Someone You Can Count On
Simon & Garfunkel – Bridge Over Troubled Water – Bridge Over Troubled Water
Whipped Cream – Unconditional – Law of Attraction
Swizzymack – Bass – Bass
Whipped Cream -Mirrors – Mirrors
Whipped Cream – So Thick – Who Is Whipped Cream?
Whipped Cream -Mirrors – Mirrors
Whipped Cream – Friends – Someone You Can Count On
Whipped Cream – Angels –Someone You Can Count On
Whipped Cream – Rewind (But I Love You) – Someone You Can Count On
Whipped Cream – Someone You Can Count On – Someone You Can Count On