Jeff Pearce Weaves Ambient Guitar Dreams Live and We Remember George Winston.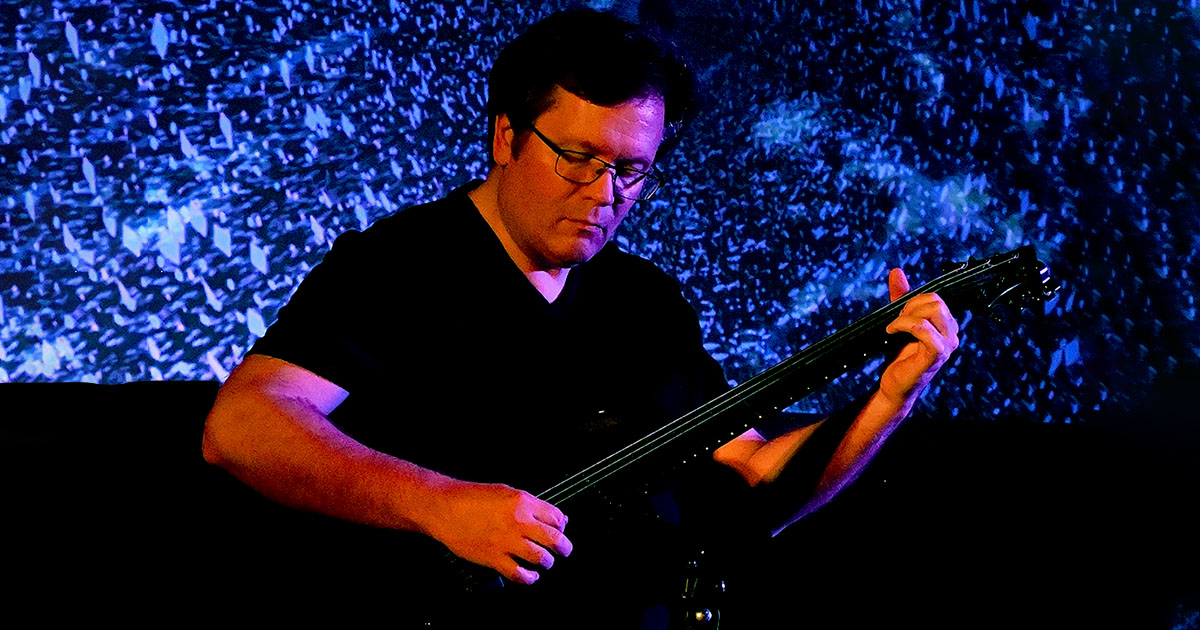 It was 30 years ago that we started playing Jeff Pearce's debut album, Tenderness and Fatality, released in 1993. Ever since, he's been a big part of the show. Using delays, loops and effects, he orchestrates ambient guitar chamber works. He comes in to play music from that album, as well as covers of two of his influences, Harold Budd and Vangelis.
Then we remember George Winston.  After a long battle with cancer that he had beaten at one point, he finally succumbed on June 4th. He was 74. Winston was often lumped into New Age, and although he pretty much ignited the Windham Hill label when he released Autumn, his 1980 debut on the label, he was much more than that. There are countless pianists inspired by Winston and a lot who tried to emulate his sound, but there was truly only one George Winston. We'll hear some of his music and remember him in the second hour of Echoes.
See our 5 Essential George Winston Albums.