Echoes Podcast; Moby Resounds Past Present Future: The Echoes Interview
Podcast: Play in new window | Download
Subscribe: RSS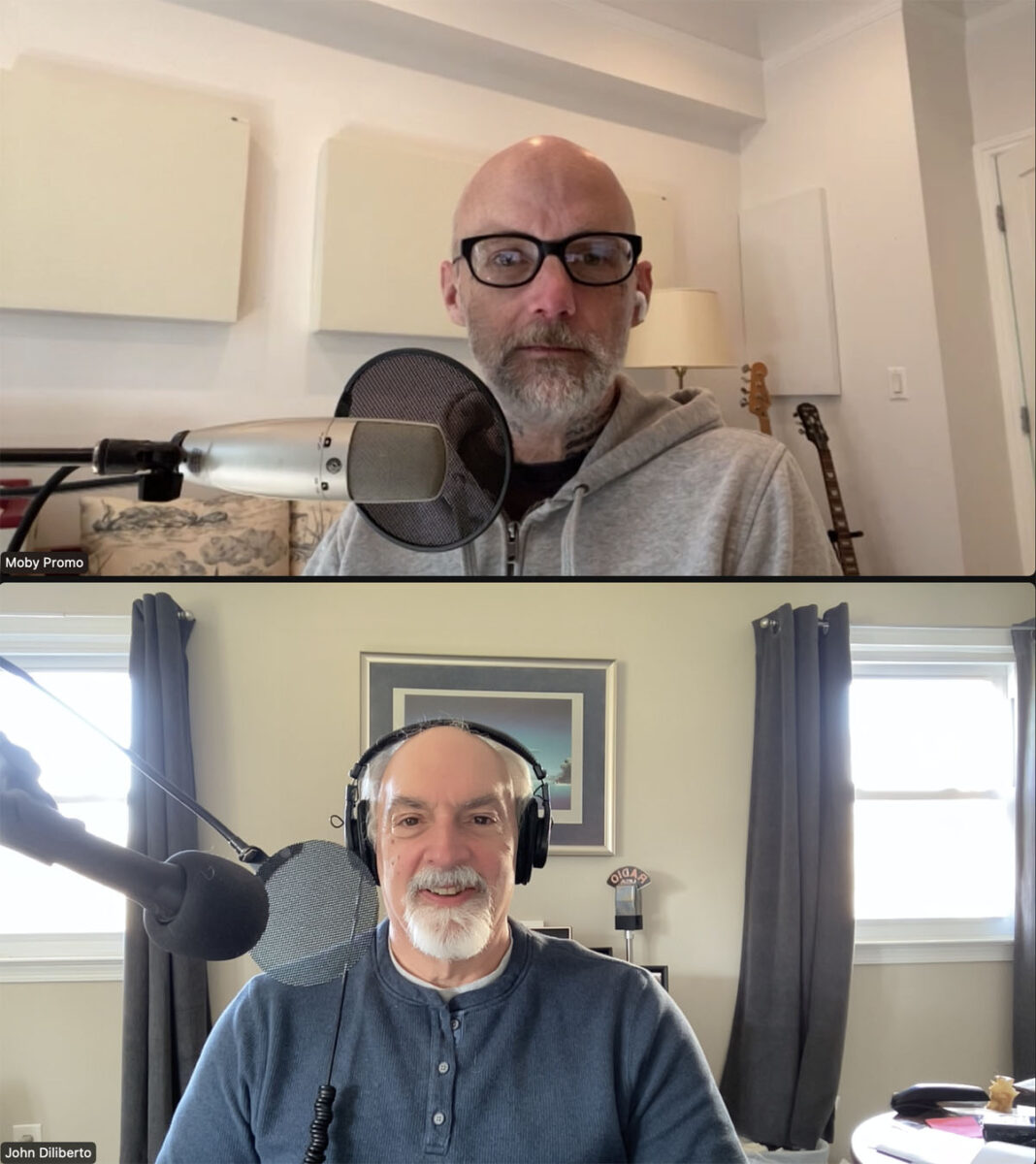 In the Echoes Podcast, Moby. Moby is one of those artists who is hard to keep up with. It's been about three years since our last conversation. In that time, he's released five albums including his latest, Resound NYC, about 10 non-album singles, several videos and a documentary film the Punk Rock Vegan Movie. He also started his own label, Always Centered at Night, to release work with other singers.
Moby:  Because singers these days are told that the only way to have success is to constantly compromise. We don't have to compromise; we don't have to worry about accommodating baffling algorithms. Like we can be weird, we can be personal, we can be idiosyncratic.
He's also sold most of his gear and, gasp! His vinyl collection.  For over 30 years Moby has been shaping the sound of American pop in electronic music. We hear about his latest and his past in the Echoes Podcast from PRX.
Moby's Punk Rock Vegan Movie
Moby's Resound NYC