An Electronic Trip for Echoes Weekend Listeners with Moby Interview and Saul Stokes/Taiyo Rey Live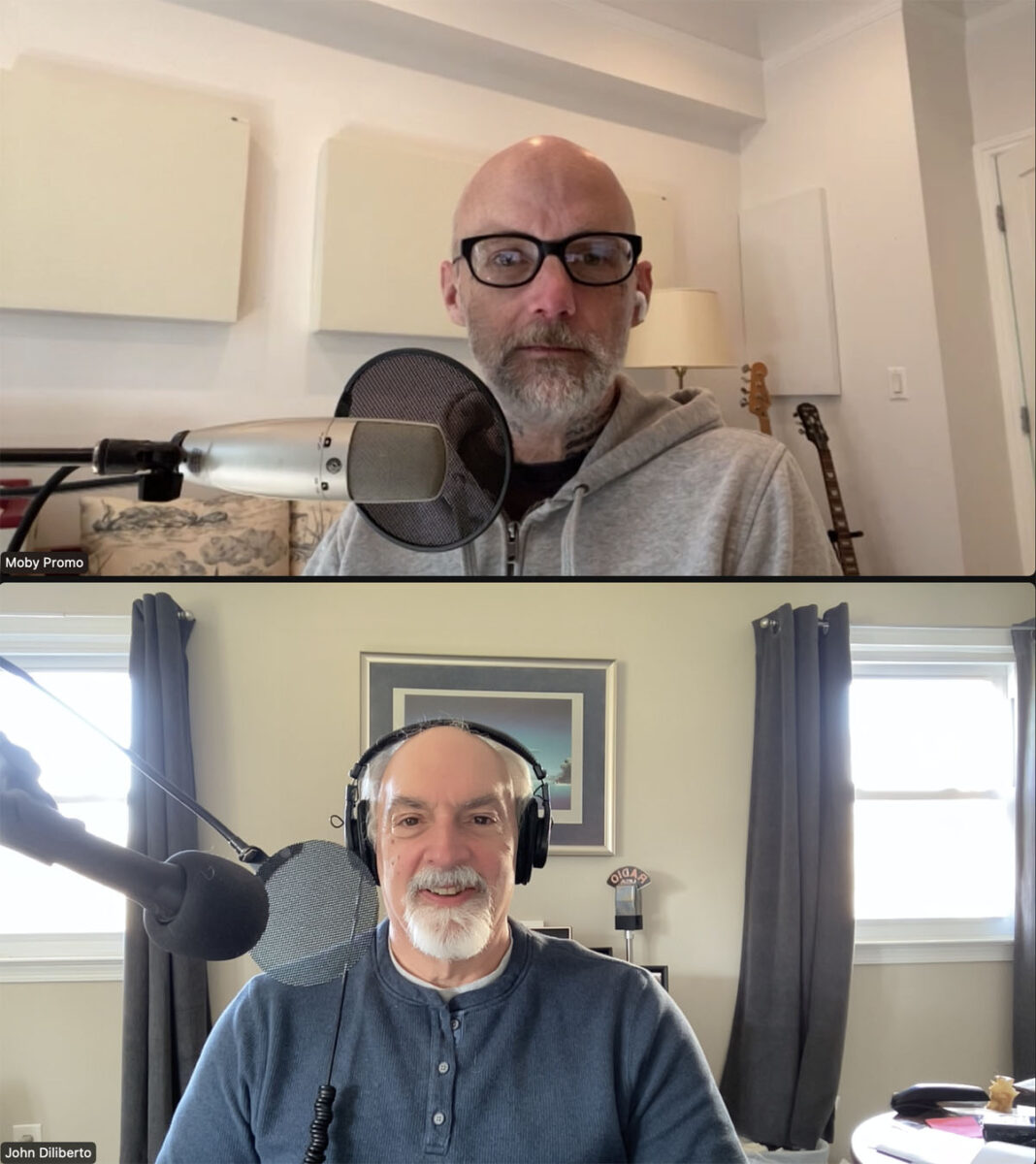 Moby talks about his Punk Rock Vegan Movie, arranging his electronic songs for orchestra on the Deutsche Grammophon label,  his collaborations with different singers on his new label, always centered at night and his Long Ambient music. He's also sold most of his gear and, gasp! His vinyl collection.  For over 30 years Moby has been shaping the sound of American pop in electronic music. We hear about his latest and his past on Echoes from PRX.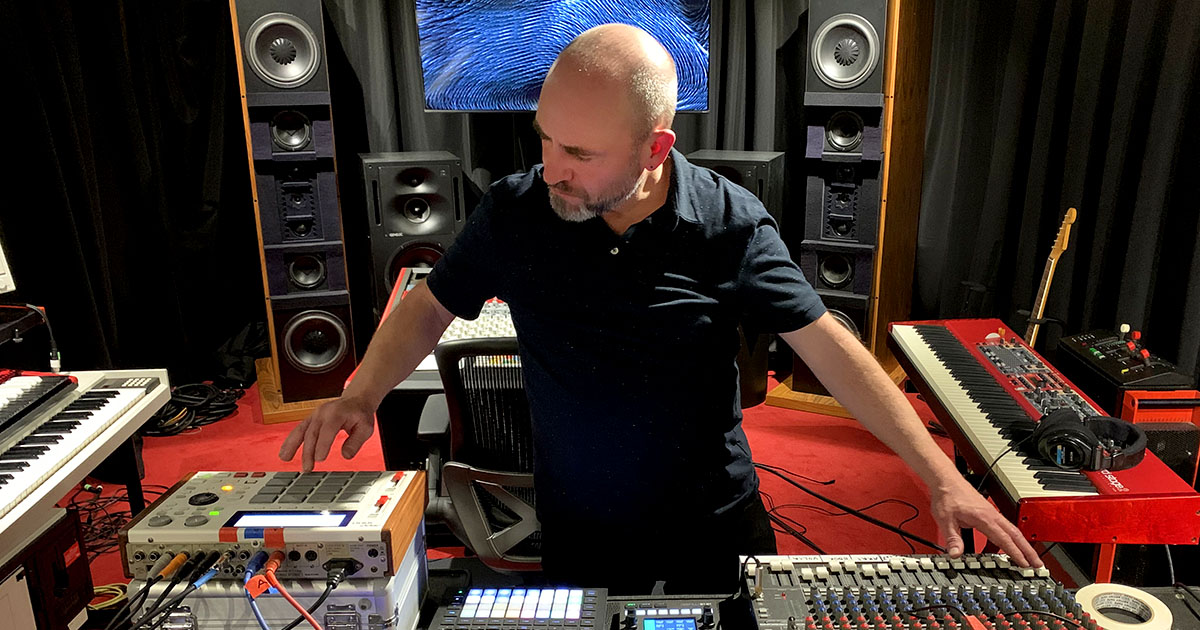 An electronic trip live with Taiyo Rey and Saul Stokes. They are actually the same person and have been creating inventive and singular electronic music for decades. Taiyo Rey is more upbeat and melodic than Stokes solo works but this concert splits the difference.  Taiyo Rey released two albums in 2022, Visitor and Shattering Stimuli. By the way, he's not playing any of those keyboards you see in the picture, Join Saul Stokes when he plugs in and Taiyo Rey emerges at the Electronic Music Education and Preservation Project when we hear him perform live on Echoes from PRX.