Michael Hewett's Looping Guitar Live on Echoes.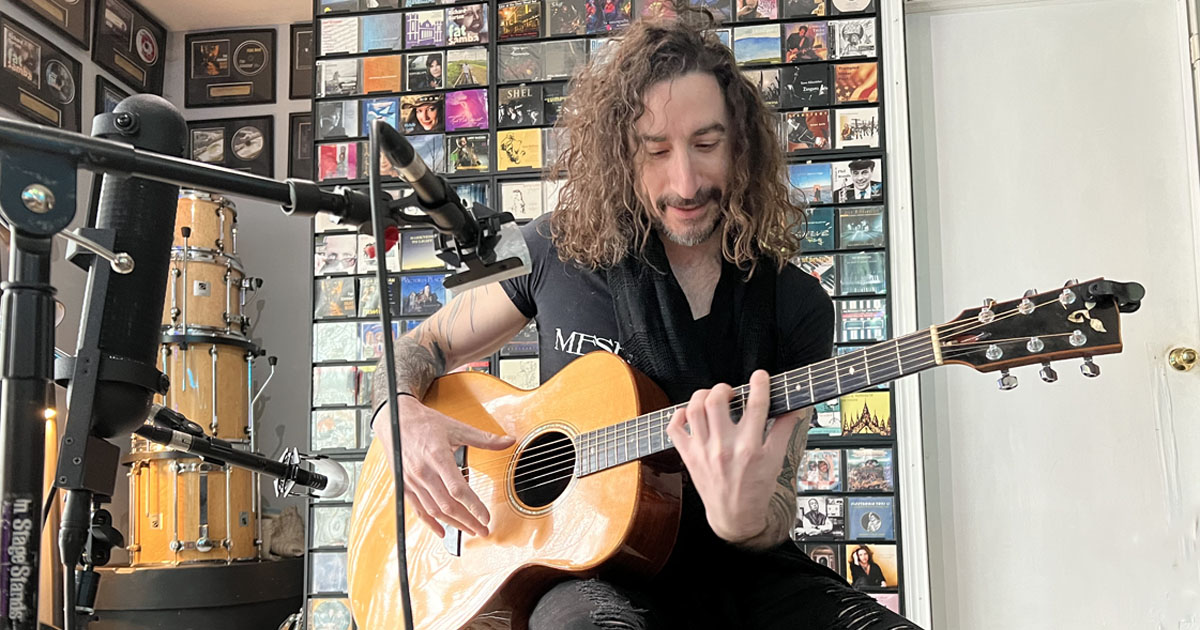 A yogi plays his guitar on Echoes when we hear Michael Hewett. He's a Yoga master and a finger-style guitarist. He comes in, plugs his acoustic guitar into an array of effects boxes and loopers and performs music from his Blue Avian EP. Join John Diliberto with Michael Hewett live on Echoes from PRX.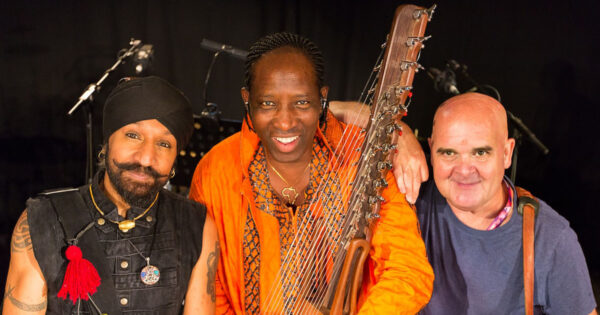 Afro Celt Sound System was a defining band in World Fusion. Their founder, Simon Emmerson, recently passed away. We remember this visionary musician with music from the Afro Celts as well as Simon's other project. Join John Diliberto when he remembers Simon Emmerson on Echoes from PRX.
© Copyright 2023 Pennsylvania Public Radio Associates, Inc.
As an Amazon Associate, we earn from qualifying purchases.