Echoes Podcast Steve Roach & Linda Kohanov and Afro Celt Sound System Founder Simon Emmerson Remembered.
Podcast: Play in new window | Download
Subscribe: RSS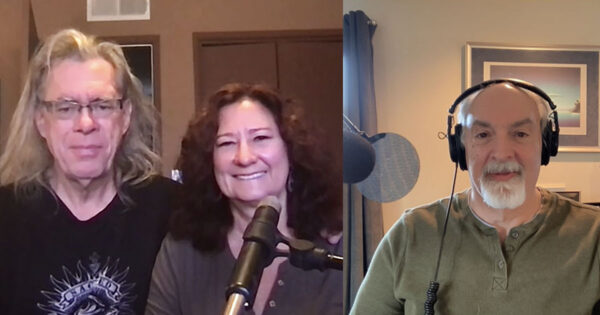 In 1984 Steve Roach released what remains one of his two best known recordings, Structures from Silence. Now, nearly 40 years later he returns to that sound on the album, Rest of Life. It's a double CD of mostly quiet and deep ruminations.  There's no digeridoos or modular synthesizers, but there is the electric violin of his wife, Linda Kohanov. From their home in the Arizona desert, they talk about revisiting the spirit of Roach's Structures from Silence, and horses.
Read our review of Steve Roach's Rest of Life
See our playlist for the Steve Roach Feature Below.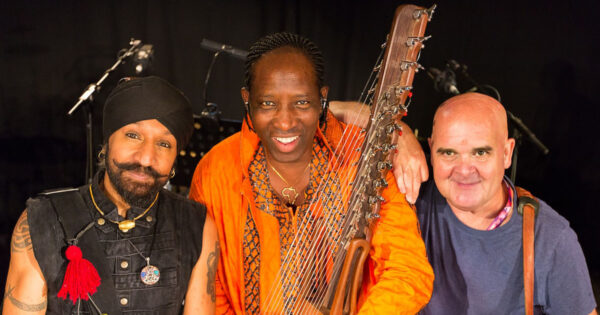 We also remember Simon Emmerson, the founder of Afro Celt Sound System who left the planet on March 13. He was only 67. Afro Celt Sound System was the high-water mark of world fusion as they brought together Celtic, Indian, African, Middle Eastern and electronic music.  Afro Celt Sound System was a core band on Echoes from their debut album Volume 1: Sound Magic in 1996 to what might be their final release, Flight in 2018. Initially helming it all, along with Martin Russell and James McNally, was Simon Emmerson. He was a joyous man, slightly round and bald and always enthusiastic. A truly visionary musician, he always sought the authentic in everything he did, even the CDs he recorded for the Lush Cosmetic company. I interviewed Simon and the Afro Celts a lot on Echoes and they played live on the show twice. We'll hear two features in the podcast. The second one is from 2014 when Afro Celt was in legal limbo due to a split, so Simon created the Fresh Handmade Collective project for Lush Cosmetics. The first though, is an overview of ACSS and includes Simon, James McNally and Iarla O'Lionaird talking about the creation and direction of the band.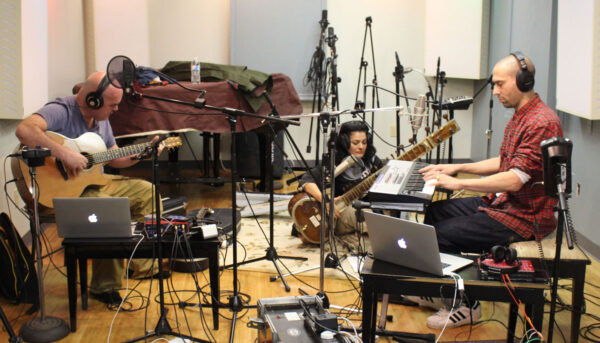 After the Afro Celt feature we'll hear a second interview from 2014. When the Afro Celts split into two factions and legal wrangling over ownership of the name, Simon went off on some other projects including The Imagined Village and The Fresh Handmade Collective. The Collective made all kinds of albums for the Lush cosmetic company to use in their spas. But it wasn't your usual, vapid spa music as you'll hear.
Steve Roach Interview Playlist 2023
Steve Roach – Sit With Me – The Rest of Life
Steve Roach – The Continent – Dreamtime Return
Steve Roach – Structures from Silence – Structures from Silence
Steve Roach – Stream of Forever – The Rest of Life
Steve Roach – Softly Spoken, Deeply Heard – The Rest of Life
Steve Roach – The Knowing Place – The Rest of Life
Steve Roach – Future Informing – The Rest of Life
Steve Roach – Rest of Life – The Rest of Life