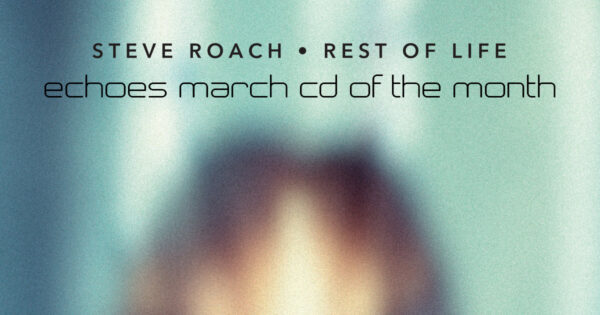 We float through ambient space with Rest of Life by Steve Roach. It's a double-CD of ambient electronic dreams from the master of that sound. Steve Roach's Rest of Life is the March CD of the Month and John Diliberto will have its long, sensual tracks all over Echoes from PRX.
© Copyright 2023 Pennsylvania Public Radio Associates, Inc.
As an Amazon Associate, we earn from qualifying purchases.