Pink Floyd's The Dark Side of the Moon Reimagined on 50th Anniversary.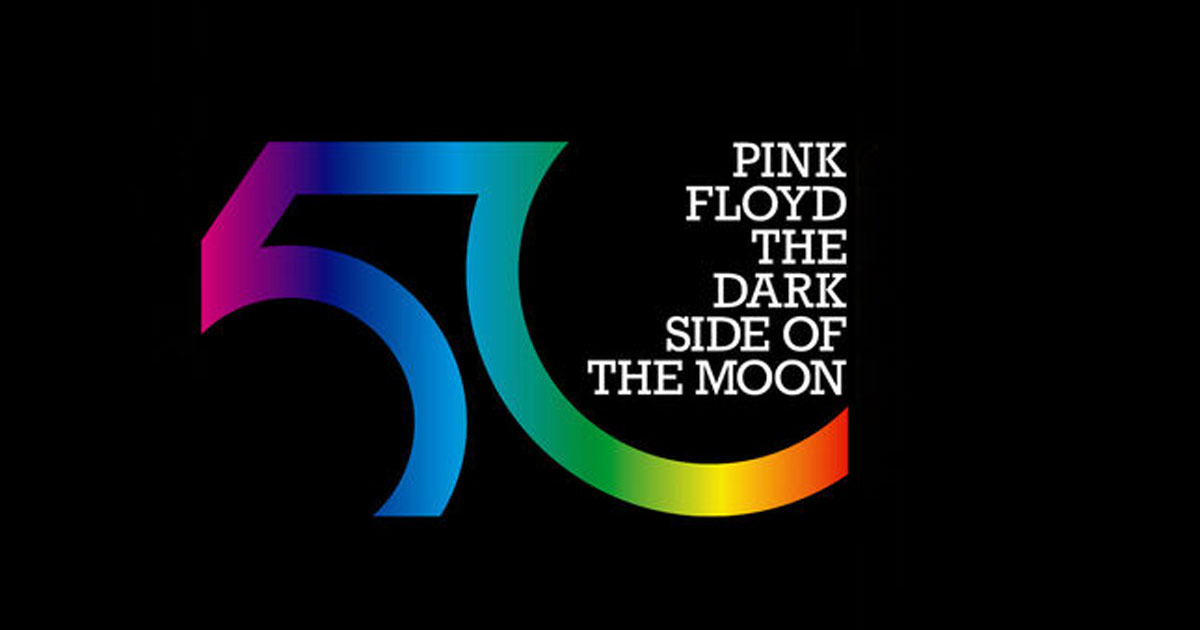 We head for the Dark Side of the Moon when Echoes celebrates the 50th Anniversary of the Pink Floyd classic. When the album came out on March 1, 1973, it became an iconic symbol of progressive rock and continued to influence everybody from electronic space musicians to singer-songwriters.  The album resided on the Billboard charts for 15 years non-stop.   I would argue it is one of the most impactful and influential albums of the last 50 years. Today we're going to hear all of The Dark Side of the Moon from beginning to end, but it won't all be Pink Floyd.  The antiquated Digital Millennium Copyright Act forbids us from playing the whole thing in one show, so we've put together a reimagined version, interpolating cover versions to recreate the non-stop flow of the album, with side one in the first half hour and side two in the second. The lunatics are on the grass for the 50th Anniversary of Dark Side of the Moon, on Echoes from PRX.
Wednesday, March 1, 2023 – Echoes Program 2309C
As an Amazon Associate, we earn from qualifying purchases

First Half Hour

Dark Side of the Moon a Capella

Pete Namlook & Klaus Schulze

Second Half Hour

The London Philharmonic Orchestra & Peter Scholes

Asia

Brain Damage (feat Colin Moulding/Robby Krieger/Geoff Downes)

Peter Banks/Tony Kaye/John Wetton

Third Half Hour

Live in Gdansk

Any Colour You Like (excerpt)


Fourth Half Hour
© Copyright 2023 Pennsylvania Public Radio Associates, Inc. As an Amazon Associate, we earn from qualifying purchases.