Music by 1980s Fusion Artists with a Different Sound on a Slow Flow Echoes.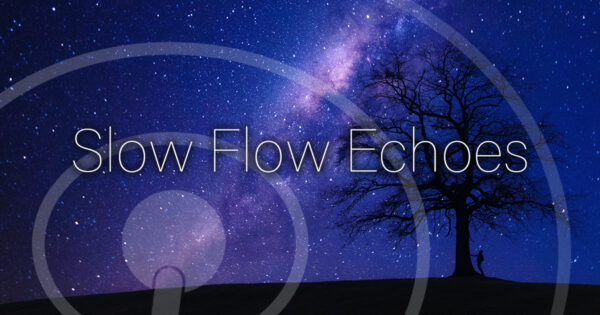 On a Slow Flow Echoes, new music by Bodhiheart and Chieli Minucci, two artists with roots in 1980s fusion. Chilei Minucci is the founder and guitarist for the long-lived band, Special EFX, one of the signature artists of the old GRP label. But he has a new album of solo, multi-tracked guitar that's quite different. Bodhiheart consists of members of Krishna Das's band, cellist Noah Hoffeld and pianist Wells Hanley. They're joined by Mark Egan who came to renown as an original member of the Pat Metheny group.
© Copyright 2023 Pennsylvania Public Radio Associates, Inc.
As an Amazon Associate, we earn from qualifying purchases.