Sheila Chandra's Global Vocal Fusion: Monsoon at 40: The Echoes Interview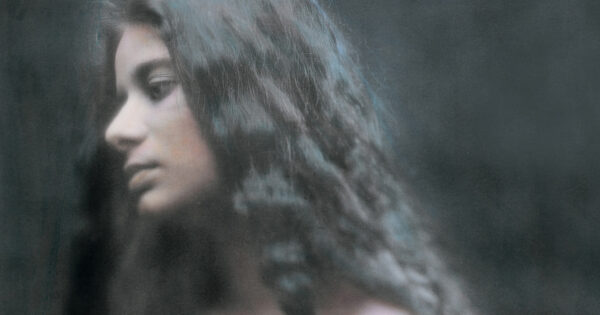 Sheila Chandra is now a heralded singer lauded for her unique vocal style and global fusion, as heard on many albums, including her ground-breaking trilogy on Real World Records: Weaving My Ancestors Voices, The Zen Kiss, and ABoneCroneDrone. It all began 40 Years ago with the group Monsoon, which featured Sheila on vocals. They had a massive hit in England with the song "Ever So Lonely," and now their debut (and only) album Third Eye has been reissued. Sadly, due to some complicated medical issues, Sheila cannot sing anymore, and she rarely talks, but she opened up to John Diliberto as they took a walk back to Monsoon's Third Eye, and the new deluxe package that has rare live performances, alternate takes, demos and B-sides.
© Copyright 2023 Pennsylvania Public Radio Associates, Inc.
As an Amazon Associate, we earn from qualifying purchases.