Psychedelic Dreams in Dystopia: The Black Angels Echoes Interview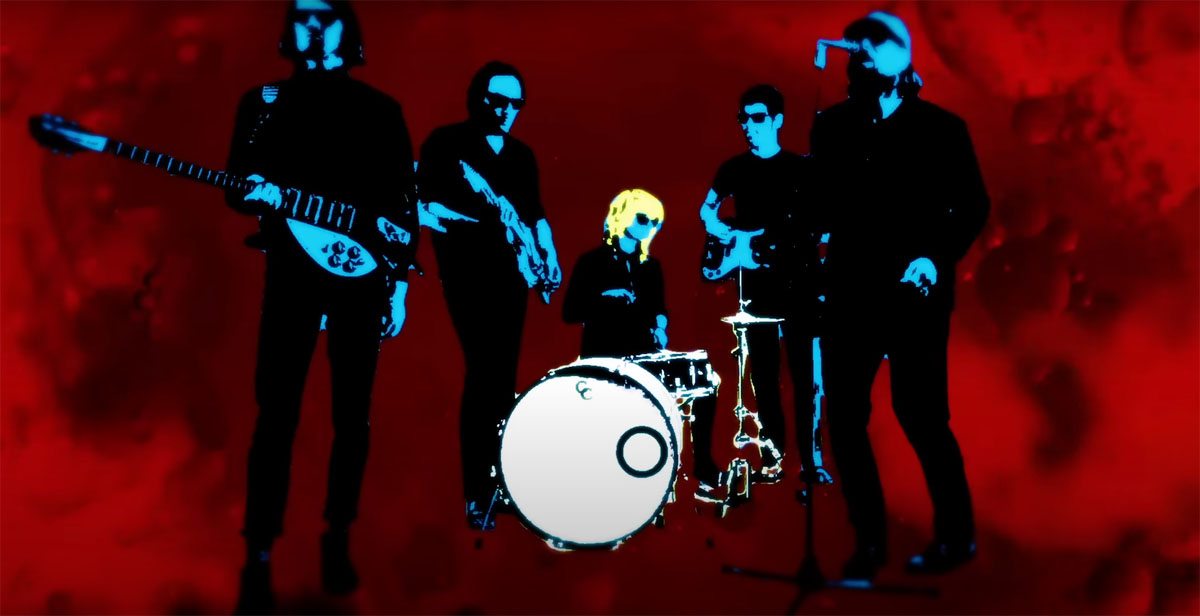 Black Angels descend on the next Echoes. The Black Angels are a psychedelic band out of Austin who sound like they mainlined the Nuggets collection of 60s garage rock from the First Psychedelic Era. But there's more than hallucinogens to this long-lived band who tackle political and social themes amidst a delirious onslaught of feedback, fuzztone and reverb. John Diliberto drops a tab with Alex Maas and Christian Bland who talk about music born in a hallucinogenic dream.
© Copyright 2023 Pennsylvania Public Radio Associates, Inc.
As an Amazon Associate, we earn from qualifying purchases.