Marconi Union and Delay Tactics The Weekend: The Echoes Interviews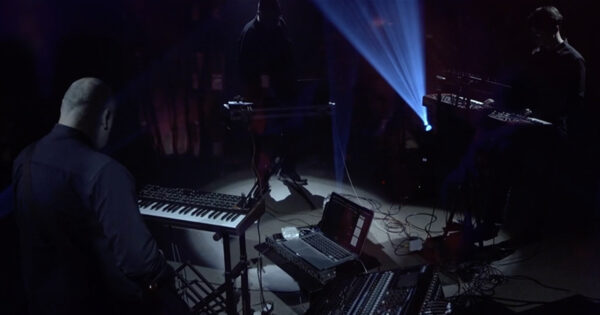 Marconi Union are a UK electronic trio that rarely performs live, but they're releasing concert film called Marconi Union: A Live Connection. We talk to them about bringing their moody, atmospheric sound to a live setting. It's a pay-per-view video which will be avaialble on a limited-time basis.
Premium Ticket buyers will also be able to stream Signals, an additional film featuring the band performing material from their most recent album Signals. Both films will be released to stream from 19.00 (GMT) Thursday 23rd February and will continue to be available to view on-demand until Sunday 26th February 23.59 (BST)
Stream Tickets available from Concert Vision.
John Diliberto screens Marconi Union on Echoes from PRX.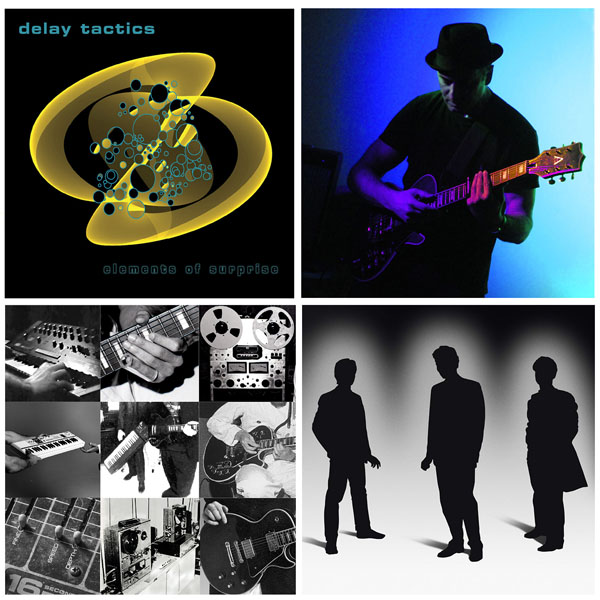 The progressive rock band Delay Tactics returns after 38 years with three of the original members: Carl Weingarten, Walter Whitney and David Udell. They talk about their new album, Elements of Surprise, and the influence of space age bachelor pad music, Giorgio Moroder, Fripp & Eno and Tangerine Dream. Don't delay for Delay Tactics.