Gregoli & Kej Interview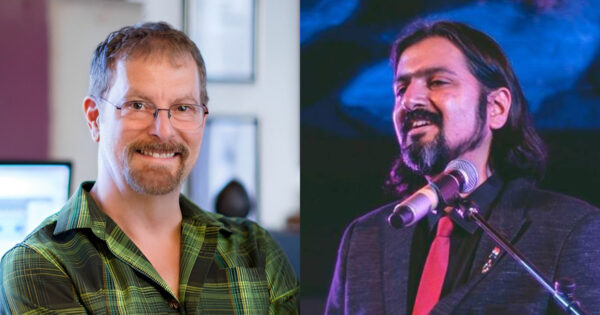 American multi-instrumentalist David Vito Gregoli and Indian producer and keyboard player Ricky Kej take us on the journey of their album, Wild Monsoon. It's an east-west fusion of electronics and Indian music. Join us when we talk to David Vito Gregoli and Ricky Kej on Echoes from PRX.
© Copyright 2022 Pennsylvania Public Radio Associates, Inc.
As an Amazon Associate, we earn from qualifying purchases.