Andreas Vollenweider Echoes COncert Streaming now at echoes.org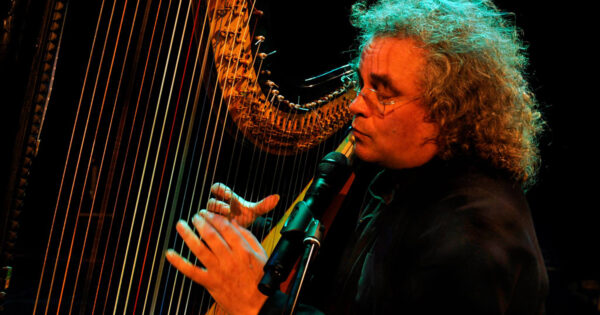 Hear harpist Andreas Vollenweider playing live. Echoes connects remotely with the Swiss artist in his home, for an exclusive live performance of music from his new album, SlowFlow and Dancer along with some classic tunes. Vollenweider has won a Grammy, and in the 1980s and 90s was a signature artist of the new modern instrumental sound, and a pioneer of world fusion. Joined by his longtime percussionist, Walter Keiser, Vollenweider weaves his fanciful and improvised melodies together.
© Copyright 2022 Pennsylvania Public Radio Associates, Inc.
As an Amazon Associate, we earn from qualifying purchases.