New Music from Keith Jarrett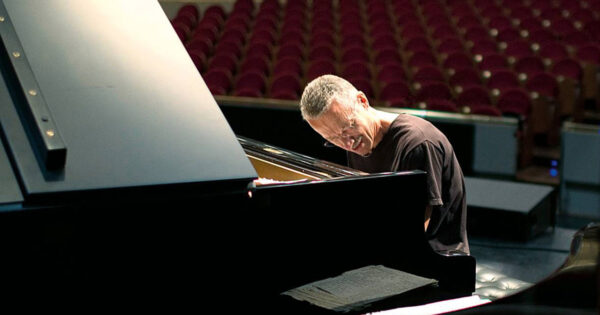 New music by Keith Jarrett. The legendary pianist has been sidelined by strokes, but ECM has gone back and pulled out a live solo performance, Bordeaux Concert. Keith Jarrett is still the standard for solo pianists and you'll hear why with John Diliberto on Echoes from PRX.
© Copyright 2022 Pennsylvania Public Radio Associates, Inc.
As an Amazon Associate, we earn from qualifying purchases.