Music for Indigenous Peoples Day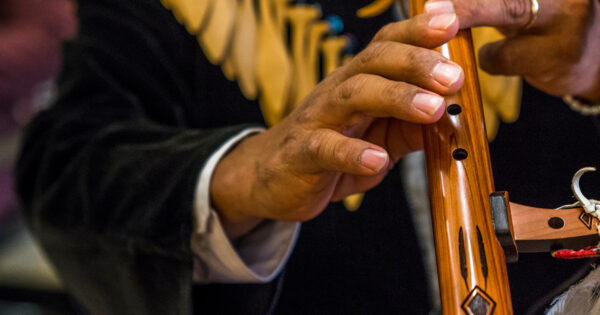 It's Indigenous Peoples Day, the answer to Columbus Day.  We'll hear a soundscape of Native American music from R. Carlos Nakai, Joanne Shenandoah and others, evoking an American landscape from before America. Hear it tonight on Echoes Native Horizons from PRX.
© Copyright 2022 Pennsylvania Public Radio Associates, Inc.
As an Amazon Associate, we earn from qualifying purchases.