Slow Flow Echoes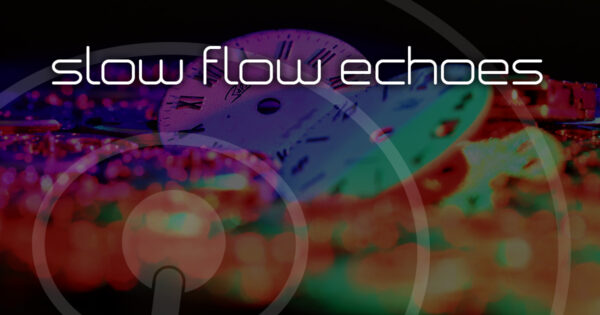 On a Slow Flow Echoes, music by Aukai. Aukai is Markus Sieber who specializes in the South American instrument called the charango. He carves out delicate, brush-stroked music on the new album, Apricity.  John Diliberto brings that and more to us on Echoes from PRX.
© Copyright 2022 Pennsylvania Public Radio Associates, Inc.
As an Amazon Associate, we earn from qualifying purchases.