Pink Floyd's Piper at the Gates of Dawn turns 55 and Electronic Legend Klaus Schulze Would've been 75
Podcast: Play in new window | Download
Subscribe: RSS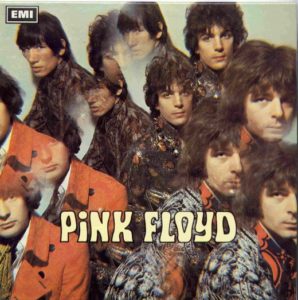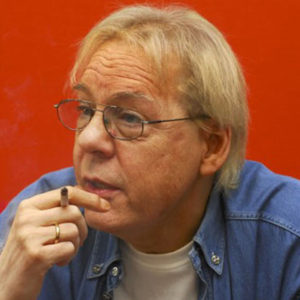 Today, August 4th is something of an auspicious date. This was the day, 55 years ago, that Pink Floyd released their debut album, Piper at the Gates of Dawn. And 20 years before that on August 4, 1947, electronic Legend Klaus Schulze was born. So I thought we'd take a flashback to our interview with Pink Floyd's Nick Mason and our Mini-documentary on Klaus Schulze who left the planet in April 26 this year.. You're going to want to be in the right headspace for these.
Read our take on Piper at the Gates of Dawn
Read our tribute to Klaus Schulze.
FIVE ESSENTIAL KLAUS SCHULZE CDs