Steve Tibbetts Interview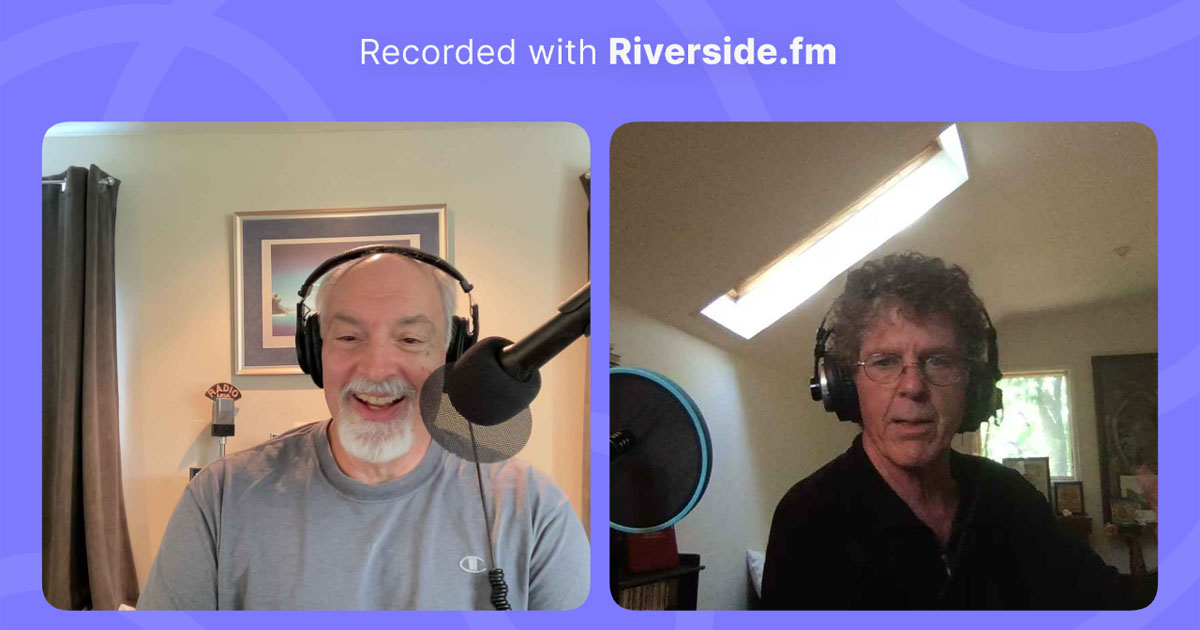 We ride a Hellbound Train with Steve Tibbetts. He is an icon of Echoes and he has a new double CD of music from across his 40 years at ECM records. We talk about his unique approach to music and guitar. Join John Diliberto with Steve Tibbetts on Echoes from PRX.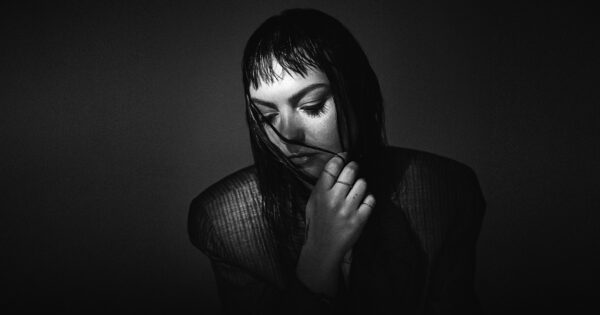 Some weekend listeners will also hear new music by Angel Olson. The alt-rock singer has taken a country turn on her new album, Big Time, but she does it with a flare of Ambient Americana. It's always a big time in a chilled way on Echoes with John Diliberto from PRX.
Weekend, July 30-31, 2022 – Echoes Program 2230B
As an Amazon Associate, we earn from qualifying purchases

First Half Hour

0:01:00
Warpaint
Hard To Tell You
Radiate Like This
0:06:00
Evenfall
Dusk at the Amethyst Gateway
Indigo Skies
0:11:12
Zola Jesus
The Fall
Arkhon
0:15:02
Röyksopp
The Mourning Sun
Profound Mysteries
0:19:15
Paddy Mulcahy
Angel's Share
Angel's Share
0:23:43
Loner
Supernatural
Western Sci-Fi

Second Half Hour

0:30:00
VLMV
Steady Thyself (Piano & Strings Version)
Sing with Abandon
0:32:59
SFERIX
Go slow
Passion EP
0:36:59
Ibeyi
Lavender & Red Roses
Spell 31
0:39:48
Steve Tibbetts
Nyemma
Hellbound Train
0:44:35
break
0:45:18
Alison Wonderland
Something Real
Loner
0:49:03
Thaneco & DASK
The Thespian at the Oasis
Stages

Third Half Hour

1:01:00
Loma
Relay Runner
Loma
1:06:00
Angel Olsen
Dream Thing
Big Time
1:10:02
The Expanding Universe
Infinite Machine
One
1:14:27
Adna
Elsewhere
Black Water
1:17:17
Grandbrothers
Gnossienne No. 1 (Rework)
Fragments / Satie
1:22:15
Michael Whalen
Dream Together
Imaginary Trains

Fourth Half Hour

1:30:00
Steve Roach
The Gone Place
What Remains
1:43:32
Gary Numan
The End of Dragons
Intruder
1:48:40
break
1:48:57
Bronswick
Corps étranger
Entre mes insomnies
1:52:23
Animalweapon
DST (Wreath)
Set of Constraints
© Copyright 2022 Pennsylvania Public Radio Associates, Inc.
As an Amazon Associate, we earn from qualifying purchases.