Echoes Podcast: Animalweapon's Electronic Songs of Love, Depression and Constraints
Podcast: Play in new window | Download
Subscribe: RSS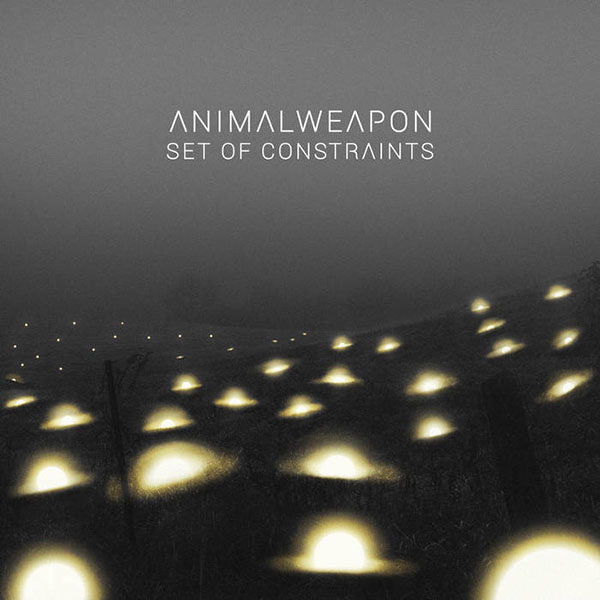 Animalweapon sounds like it could be either the name of a heavy metal band or the moniker of music comedy troupe. But no. It's the stage name for Patrick Cortes who brings us a melancholy sound confronting depression and shattered relations on his latest album, Set of Constraints.
Patrick Cortes:. I had always known that I had been depressed, but I didn't realize how bad it was until later last year. I was like, I just have been languishing in this for way too long and I haven't done anything about it. I realized I just needed to start putting in the work.
Animalweapon puts in the work with his electronic songs. Hear him in the Echoes Podcast.