New Music from The Smile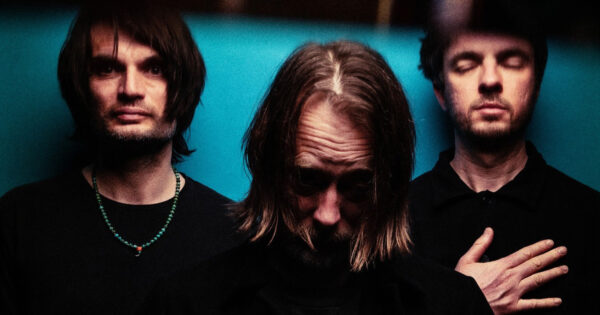 The Smile consists of Thom Yorke and Johnny Greenwood from Radiohead, producer Nigel Godrich, and Sons of Kemet drummer Tom Skinner. We'll hear something from their debut, A Light for Attracting Attention. It's in the lights of Echoes.
© Copyright 2022 Pennsylvania Public Radio Associates, Inc.
As an Amazon Associate, we earn from qualifying purchases.