Slow Flow Echoes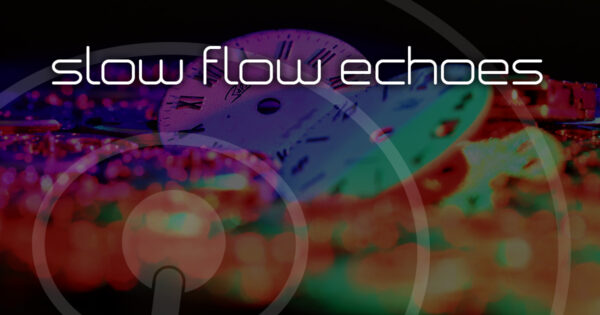 On a Slow Flow Echoes, new music from ELEON, one of the recording personas of Michael A Foster. We'll hear from his new album, Hidden In Time. We'll also hear an electronic duo from Italy who record as Iluiteq. Their album is The Light Inside, The Dark Outside. John Diliberto stays in the light on Echoes.
© Copyright 2022 Pennsylvania Public Radio Associates, Inc.
As an Amazon Associate, we earn from qualifying purchases.