New Music from Royksopp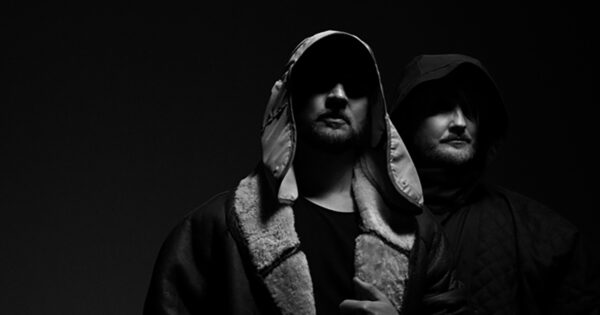 New music by the Norwegian electronic duo, Royksopp.  They team up with Alison Goldfrapp, the singer for the dream pop band, Goldfrapp. We'll also hear something by Karmacoda, a band that takes its name from a Massive Attack song. John Diliberto has it for us on Echoes.
© Copyright 2022 Pennsylvania Public Radio Associates, Inc.
As an Amazon Associate, we earn from qualifying purchases.