New Music from Michael Rother & Vittoria Maccabruni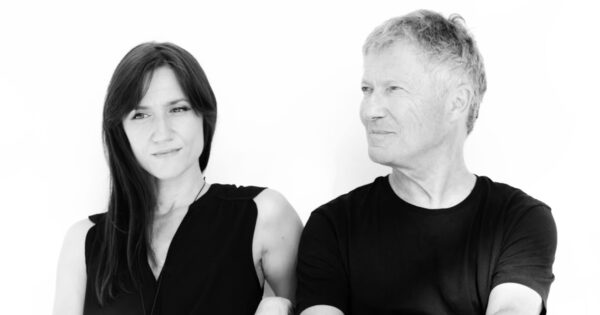 An icon of German electronic music returns. Guitarist Michael Rother from Cluster,  Harmonia, and Neu! has a new album with Vittoria Maccabruni called As Long As the Light. We'll also hear from harpist David Michael, formerly of the duo David Michael and Randy Mead.
© Copyright 2022 Pennsylvania Public Radio Associates, Inc.
As an Amazon Associate, we earn from qualifying purchases.