Phil Keaggy Live and Looping on Echoes.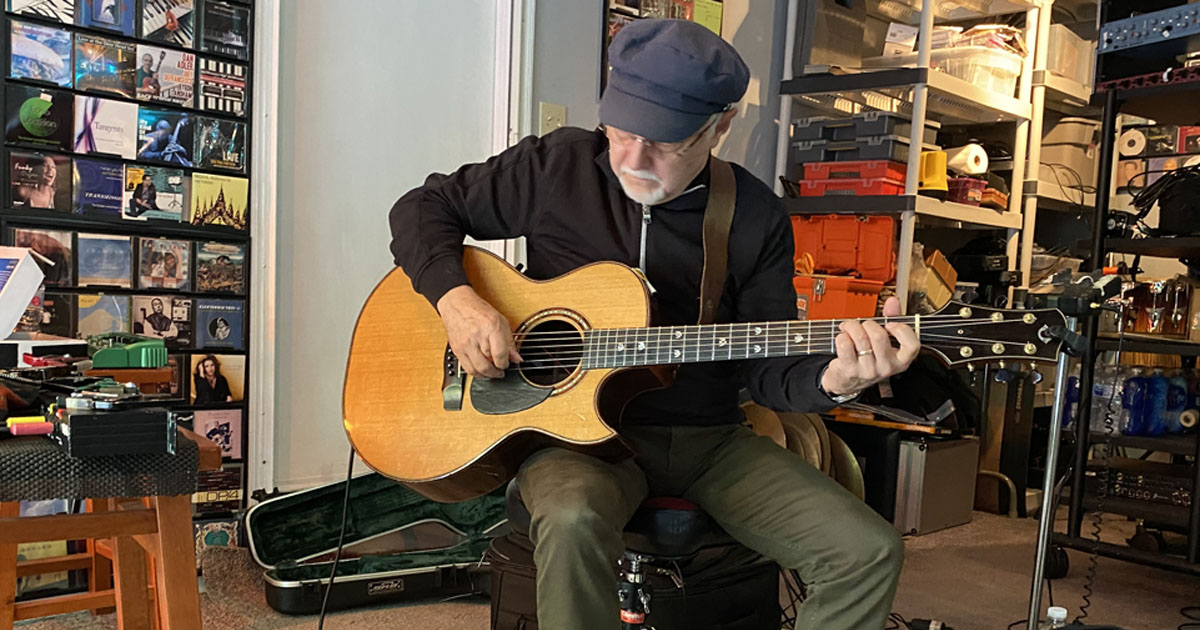 Multiples of guitar when icon Phil Keaggy comes in to play. He takes his acoustic guitar and looping station and generates multiple lines of his evocative melodies live. It's the mode of his latest album, Acoustic Sketches 3. Hear triple when Phil Keaggy plays live on Echoes.
© Copyright 2022 Pennsylvania Public Radio Associates, Inc.
As an Amazon Associate, we earn from qualifying purchases.