Sound Resounds at Big Ears Festival 2022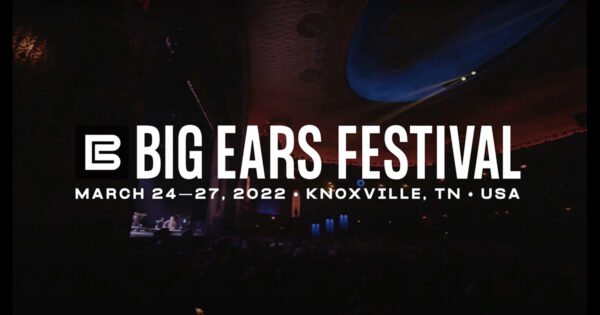 We have a preview of the Big Ears Festival 2022. The pandemic cancelled the festival in 2020 and 2021, but founder Ashley Capps is bringing it back in 2022. He tells us about some highlights of the line-up that includes Patti Smith, John Zorn and Meredith Monk.  He also talks about the vagaries of producing a festival in an era of pandemic. Open your ears wide on Echoes for Big Ears Festival 2022 from PRX.
© Copyright 2022 Pennsylvania Public Radio Associates, Inc.
As an Amazon Associate, we earn from qualifying purchases.