Echoes Remembers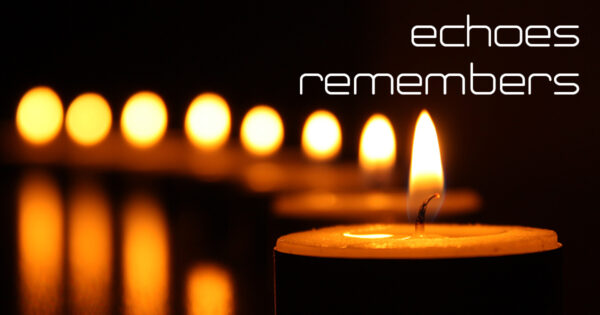 On this day, Echoes Remembers. 2020 was a bad year and 2021 wasn't much better. And along the way, we lost many artists from the world of Echoes. In this special memorial show, we remember some whom we've lost including David Darling, Chick Corea, Malcom Cecil and Jon Hassell.
© Copyright 2021 Pennsylvania Public Radio Associates, Inc.
As an Amazon Associate, we earn from qualifying purchases.