Winter Tales CD of the Month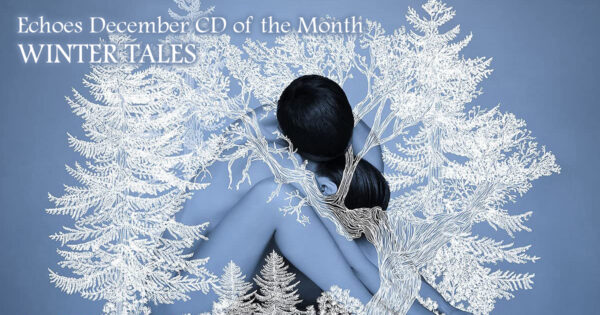 The Holidays are coming and we have your soundtrack with a new collection called Winter Tales, the Echoes December CD of the Month. It gathers new works for the season including songs from Brian and Roger Eno, Balmorhea, Peter Gregson, Ane Brun and Dustin O'Halloran. John Diliberto brings us Winter Tales, the December CD of the Month on Echoes.
© Copyright 2021 Pennsylvania Public Radio Associates, Inc.
As an Amazon Associate, we earn from qualifying purchases.