Stairway to Led Zeppelin IV's 50th Anniversary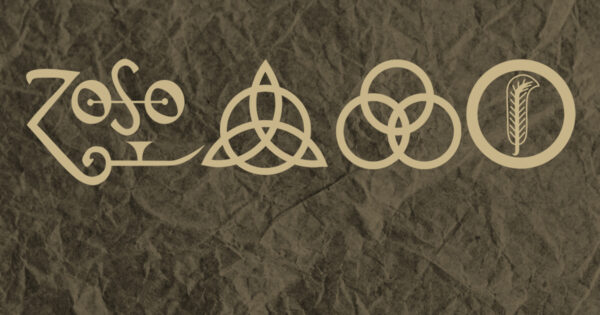 We take a Stairway to Heaven on the 50th Anniversary of Led Zeppelin IV, an album that influenced musicians across genres. We'll hear cover tributes to this monumental recording and some Led Zeppelin tracks, including the one you couldn't play on Wayne's World. John Diliberto goes back with Led Zeppelin IV at 50 on Echoes.
© Copyright 2021 Pennsylvania Public Radio Associates, Inc.
As an Amazon Associate, we earn from qualifying purchases.