Slow Flow Echoes with music from Robin Guthrie and Liminal Drifter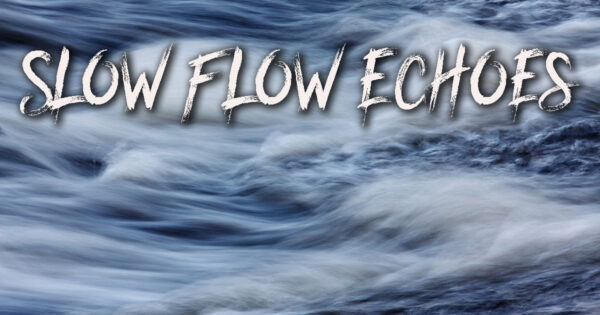 On a Slow Flow Echoes, new music by Robin Guthrie from the Cocteau Twins. It's a EP of guitar ambiences called Mockingbird Love. We'll also hear new electronic music from Australia by Liminal Drifter. John Diliberto has it for us on Echoes.
© Copyright 2021 Pennsylvania Public Radio Associates, Inc.
As an Amazon Associate, we earn from qualifying purchases.