Ambient Jazz from Twilight Archive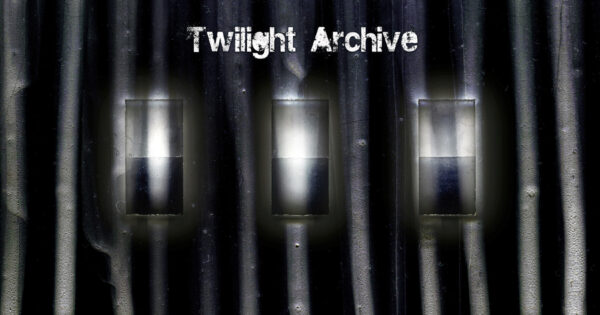 We explore the ambient jazz sounds of Twilight Archive. This trio traverses a swampy landscape recalling the late Jon Hassell on a new album called Recent Detours. We'll also hear from a new album of duets by guitarists William Tyler and Marisa Anderson called Lost Futures. It's always the future on Echoes.
© Copyright 2021 Pennsylvania Public Radio Associates, Inc.
As an Amazon Associate, we earn from qualifying purchases.