Slow Flow Echoes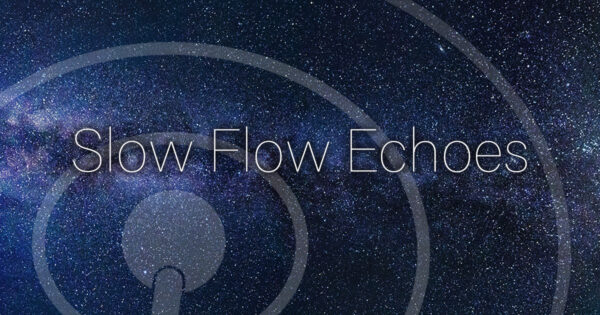 On a Slow Flow Echoes, new music by David Arkenstone and Wouter Kellerman. The two musicians have gotten together for an album of joyful world fusion called Pangaea. We'll also hear from Clozee off her EP, Nouvelle Era. It's always a new era on Echoes.
© Copyright 2021 Pennsylvania Public Radio Associates, Inc.
As an Amazon Associate, we earn from qualifying purchases.