From Metal to Meditation: Robot Koch: The Echoes Interview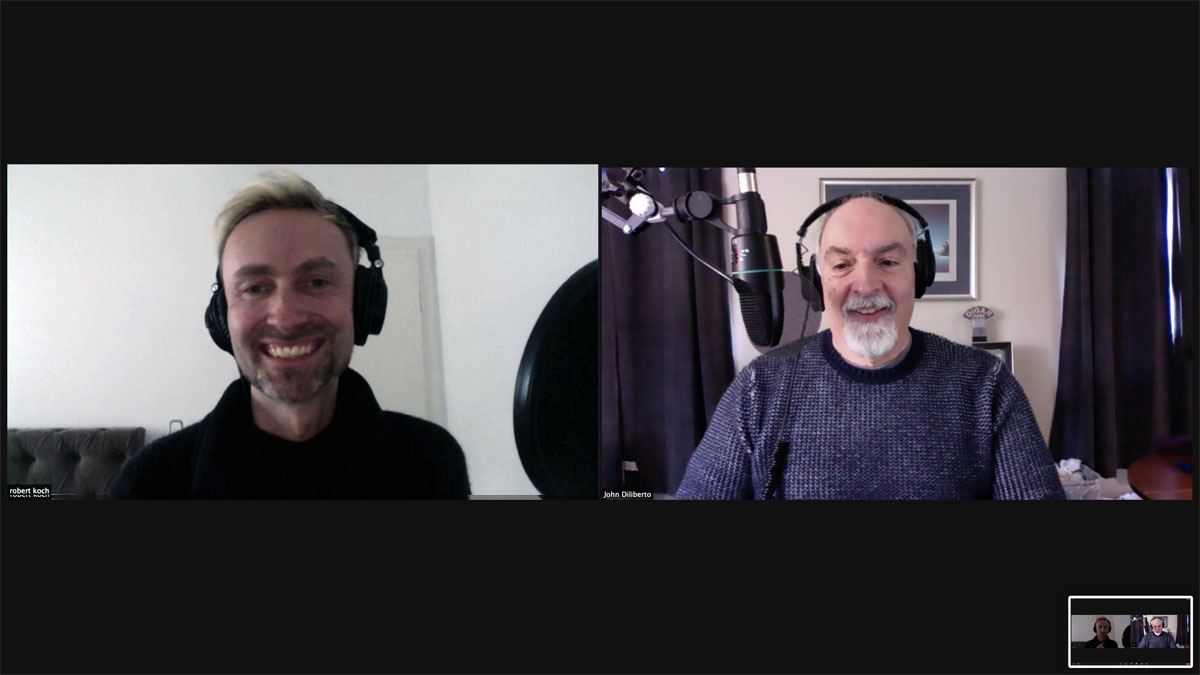 German Composer Robot Koch has gone from death metal to deep ambient chamber music in his career. We follow the course of this inventive artist up through his latest offering, his tape loop excursions as Foam and Sand. Walk the beaches of Robot Koch on Echoes.
© Copyright 2021 Pennsylvania Public Radio Associates, Inc.
As an Amazon Associate, we earn from qualifying purchases.