29th Icon of Echoes, Kitaro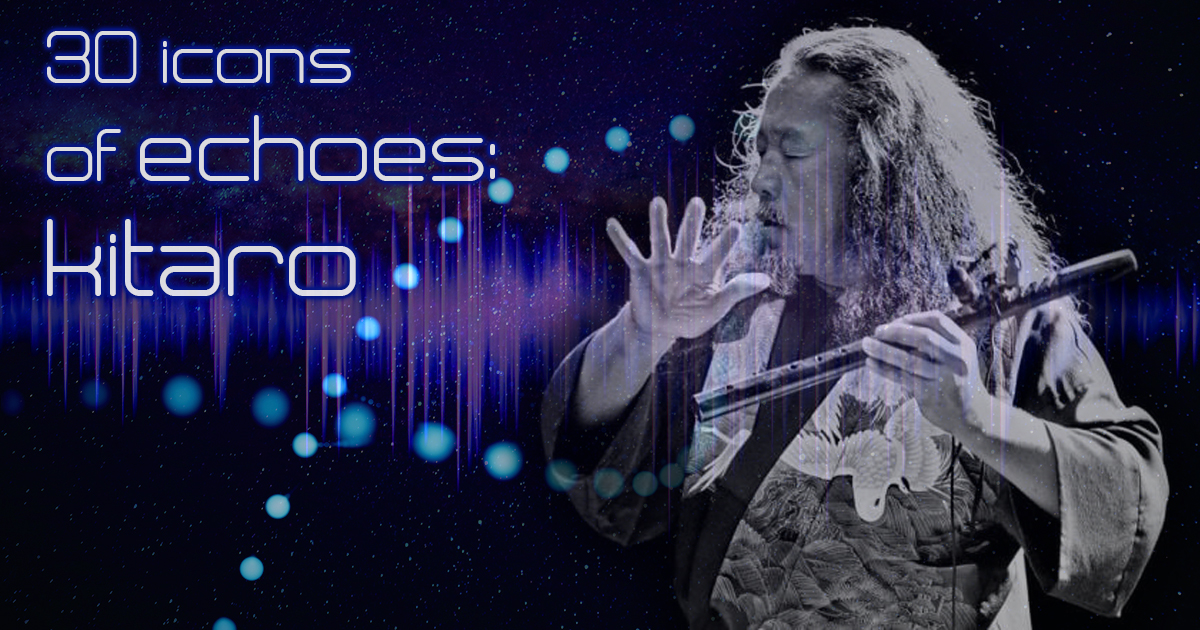 From the top of Mt. Fuji, the 29th Icon of Echoes arrives. Kitaro. The Japanese electronic composer has created a stream of otherworldly sounds since the late 1970s. We'll hear a vintage live performance of Kitaro.
© Copyright 2021 Pennsylvania Public Radio Associates, Inc.
As an Amazon Associate, we earn from qualifying purchases.