The Mastelottos Interview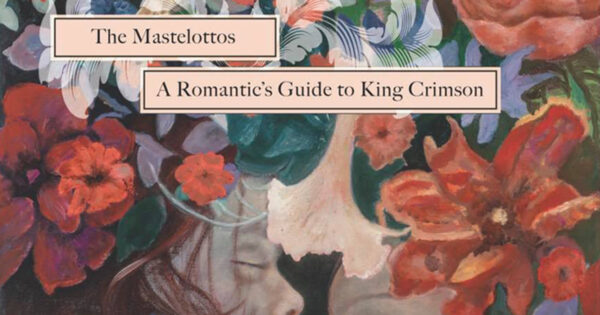 The Mastelottos,  is the couple of King Crimson drummer Pat Mastelotto and his wife, singer Deborah. They have an album called A Romantic's Guide to King Crimson. We'll hear how they transform music from this iconic and heavy progressive rock band turning them into sultry torch songs and wistful ruminations.
© Copyright 2021 Pennsylvania Public Radio Associates, Inc.
As an Amazon Associate, we earn from qualifying purchases.