Celestial Landscapes from Erik Wøllo: the 23rd Icon of Echoes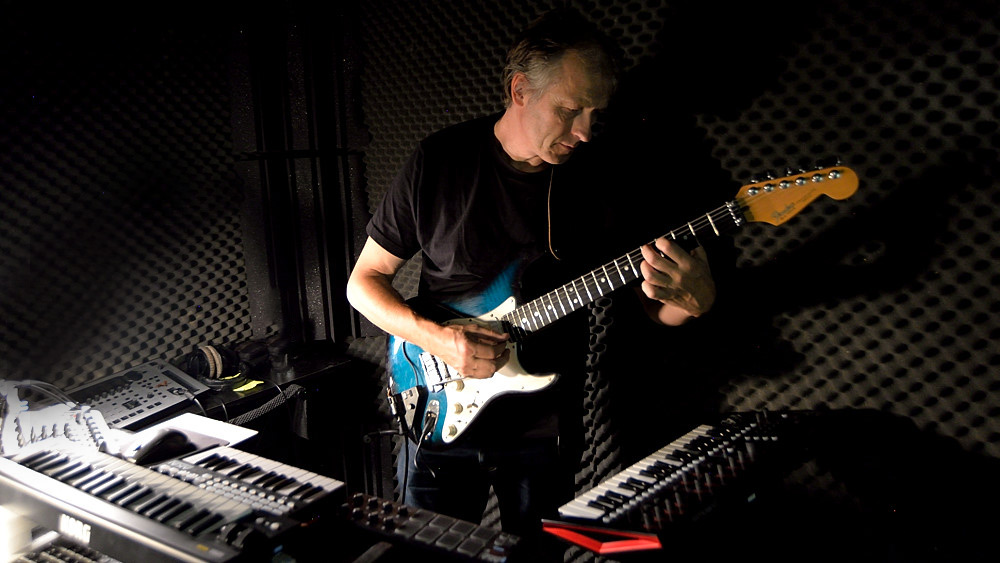 As we celebrate Norwegian guitarist Erik Wøllo as the 23rd of 30 Icons of Echoes, we listen back to one of his several live performances on Echoes. Wøllo has played live on Echoes three times and has had six CD of the Month picks. We'll hear a performance by Erik from 2010, on which he sculpts celestial landscapes for guitar and synthesizer, new interpretations of pieces from his latest CD at the time: Gateway .
See our list of the Top 10 Erik Wollo Albums
See the complete list of 30 Icons for 30 Years of Echoes.
Erik Wøllo – Live on Echoes 

In Concert: Erik Wøllo
0:02:40
Erik Wøllo
The Crossing (live)
Gateway
0:15:56
Erik Wøllo
A Sublime Place (live)
Gateway
0:21:10
Erik Wøllo
Blue Universe (Live)
Gateway
© Copyright 2021 Pennsylvania Public Radio Associates, Inc.
As an Amazon Associate, we earn from qualifying purchases.