New Music from Decouplr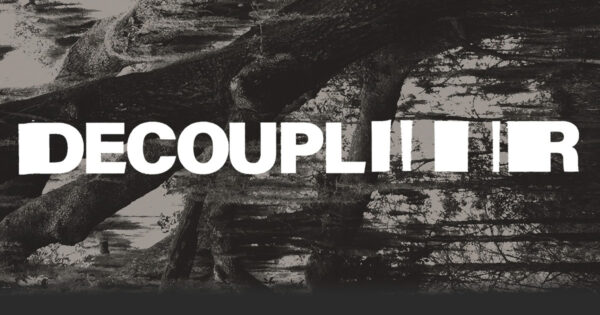 New electronic pop from Decouplr, a pair of musicians from Philadelphia who are tapping a deep vein of soulful synthesis. We'll also hear music from Scotland's Moqwai off their album, As the Love Continues. The love always continues with John Diliberto on Echoes.
© Copyright 2021 Pennsylvania Public Radio Associates, Inc.
As an Amazon Associate, we earn from qualifying purchases.