Music in Threes: Paul McCartney III Imagined & Tritonal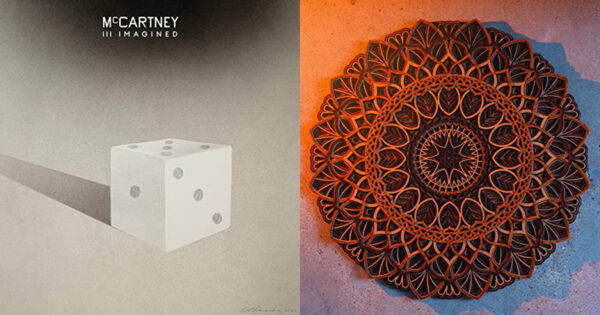 Paul McCartney has reinvented his third solo album with new versions of the songs, featuring a different guest artist on almost every track. We'll hear one with Phoebe Bridgers from McCartney III Imagined. We'll also hear new music by Tritonal, the Pop and EDM electronic duo who go full ambient on an album called Reverence.
© Copyright 2021 Pennsylvania Public Radio Associates, Inc.
As an Amazon Associate, we earn from qualifying purchases.