From Man-Machines to Mind-Blowing: Kraftwerk, the 19th Icon of Echoes and Shpongle's Shponglogenic Sounds at 25.
Podcast: Play in new window | Download
Subscribe: RSS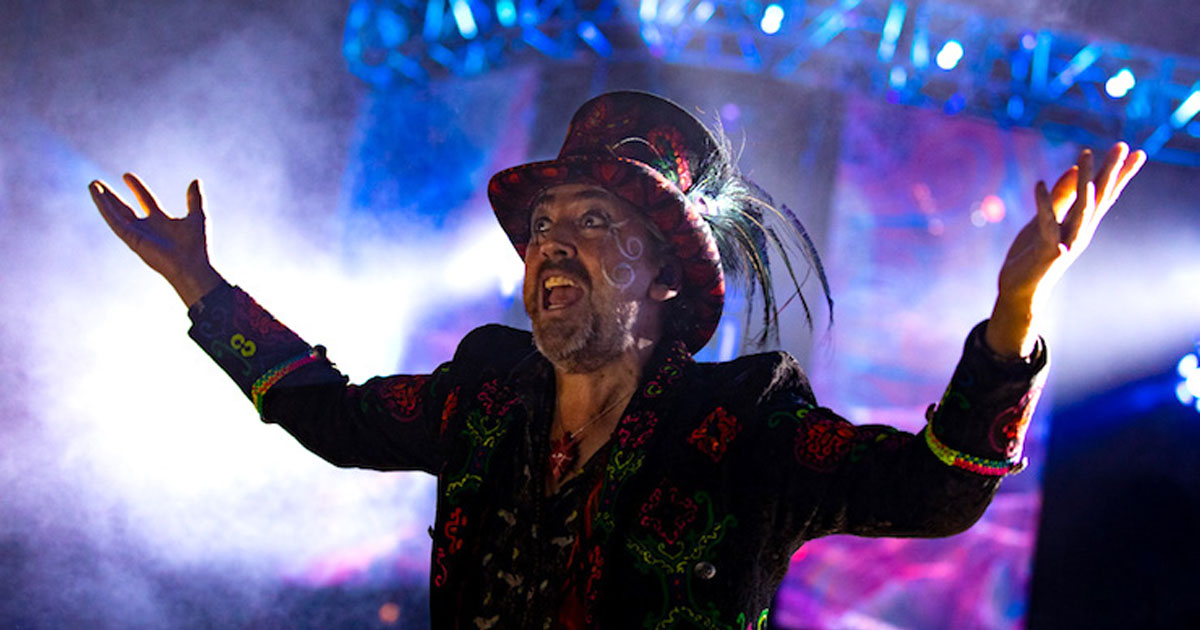 A double dose of electronic sound in the Echoes Podcast from Man-Machines to Mind-Blowing. We get Shpongled when we talk to Simon Posford and Raja Ram of the psychedelic electronic duo, Shpongle. They talk about their hallucinogenic sound and their deep music backgrounds that inform their kinetic brew which goes all the way back to to the early 60s with Lennie Tristano and Quintessence and the Mid-1990s with Hallucingen. There latest release is the ep, Carnival of Peculiarities. It's a wild trip. Take it when we Shpongelize you.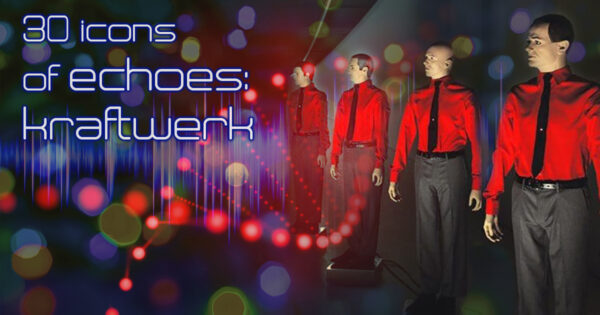 It's the 19th Icon of Echoes, Kraftwerk. The groundbreaking German electronic band celebrated their 50th Anniversary last year and now Echoes celebrates them as one of 30 Icons. We'll hear from Kraftwerk's Ralf Hutter as well as Moby, Jean-Michel Jarre, Orbital and Conny Plank, looking back on a band that altered the course of music for decades. They didn't play conventional instruments, the didn't act like rock stars, and they embodied our most forward looking impulses at the time while extolling the interface of man and machine.,  Travel down the Autobahn with Kraftwerk on Echoes.
See the complete list of 30 Icons for 30 Years of Echoes.