19th Icon of Echoes Kraftwerk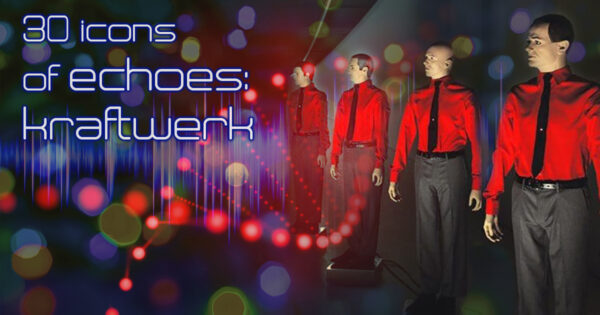 It's the 19th Icon of Echoes, Kraftwerk. The groundbreaking German electronic band celebrated their 50th Anniversary last year and now Echoes celebrates them as one of 30 Icons. We'll hear from Kraftwerk's Ralf Hutter as well as Moby, Jean-Michel Jarre, Orbital and Conny Plank, looking back on a band that altered the course of music for decades.  John Diliberto goes down the Autobahn with Kraftwerk on Echoes.
© Copyright 2021 Pennsylvania Public Radio Associates, Inc.
As an Amazon Associate, we earn from qualifying purchases.