Kraftwerk-It's Not Ever Rock and Roll: The Echoes Documentary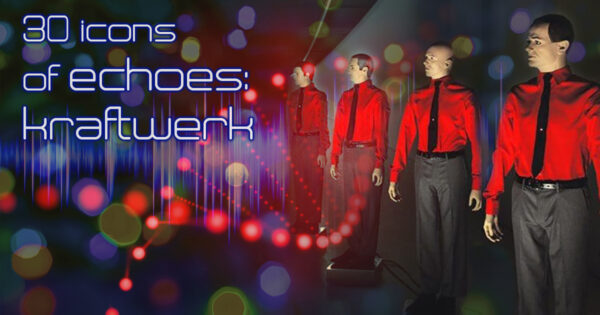 It's the 19th Icon of Echoes, Kraftwerk. The groundbreaking German electronic band celebrated their 50th Anniversary last year and now Echoes celebrates them as one of 30 Icons. We'll hear from Kraftwerk's Ralf Hutter as well as Moby, Jean-Michel Jarre, Orbital and Conny Plank, looking back on a band that altered the course of music for decades. They didn't play conventional instruments, the didn't act like rock stars, and they embodied our most forward looking impulses at the time while extolling the interface of man and machine.,  Travel down the Autobahn with Kraftwerk on Echoes.
See the complete list of 30 Icons for 30 Years of Echoes.