Echoes Podcast: Grandbrothers and Jeff Johnson & Phil Keaggy: The Echoes Interviews
Podcast: Play in new window | Download
Subscribe: RSS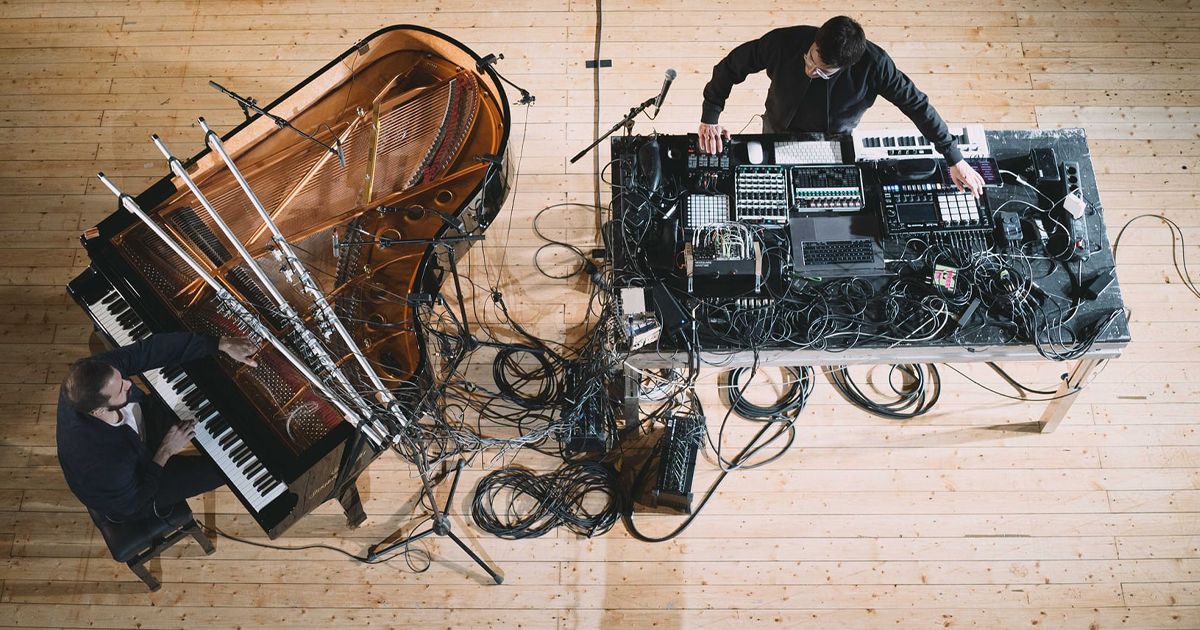 In the Echoes Podcast, the German duo Grandbrothers.  They play a grand piano hooked up with electronics and a machine to generate an orchestral sound live.  Erol Sapp and Lukas Vogel Zoom in to talk about their sound which is in a lineage from John Cage to Conlon Nancarrow to Hauska to Olafur Arnalds. Their latest album is All the Unknown. We tickle  the ivories and program the piano drum machines of Grandbrothers on Echoes.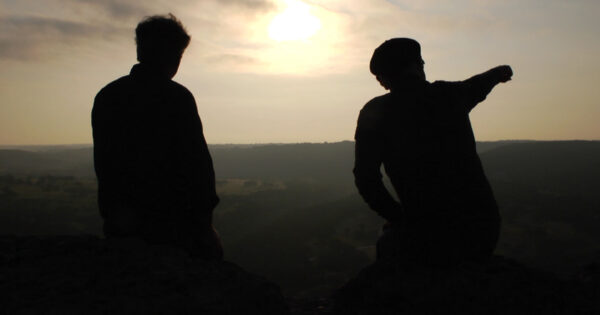 Then Jeff Johnson & Phil Keaggy take us on a trip to Ravenna. Their new album is the March CD of the Month and the two musicians take us inside their musical creation which has elements of folk, classical and even some rock slips in.
Phil Keaggy is still known for his work in the 70s with Glass Harp, a band that straddled psychedelic and progressive rock. He then went solo, winning polls in places like Guitar Player Magazine and broke out with the 1978 instrumental album, The Master and the Musician.
Jeff Johnson has also has enjoyed a long career. He began recording progressive keyboard music in 1980 and then got the Celtic bug and made several landmark recordings with Nightnoise's Irish flutist, Brian Dunning. They recorded on Windham Hill and Hearts of Space records, but mostly on Johnson's own Ark Music label. Johnson and Keaggy began working together in 2009 with the album Frio Suite and now have Ravenna, their fourth recording and fourth CD of the Month.
Read the review of Jeff Johnson & Phil Keaggy's Ravenna.
Read the review of Jeff Johnson & Phil Keaggy's Cappadocia
Read the review of Jeff Johnson & Phil Keaggy's Watersky
Read the review of Jeff Johnson & Phil Keaggy's Frio Suite