14th Icon of Echoes: Loreena McKennitt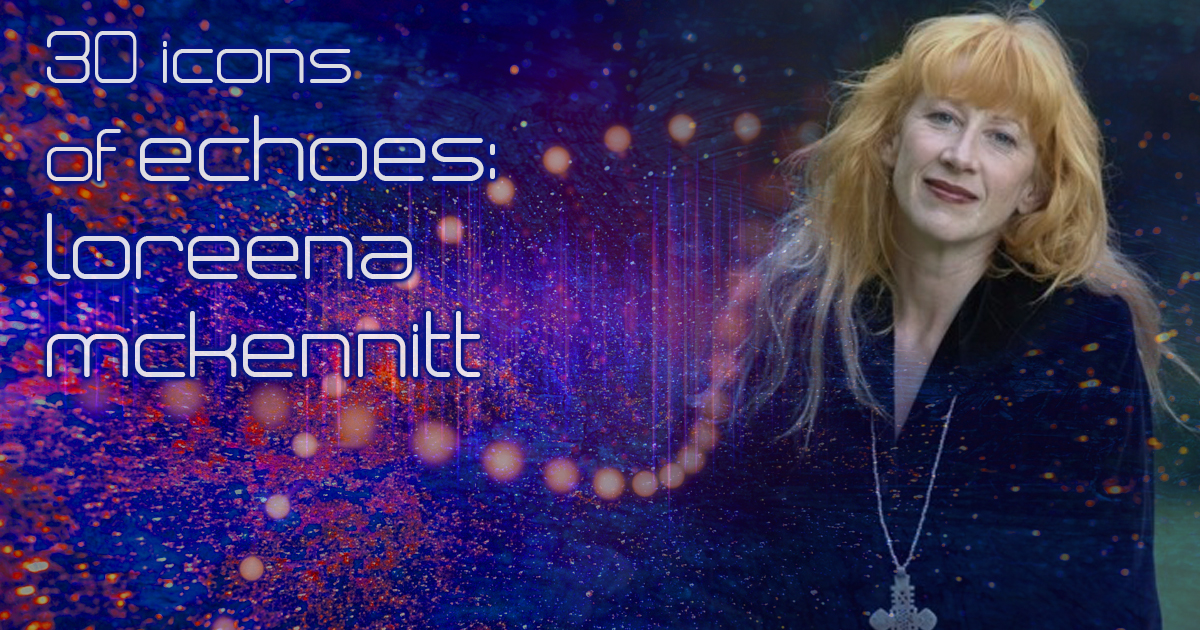 Loreena McKennitt arises as the 14th Icon of Echoes.  She brought a unique sound to music, merging Celtic and Eastern sounds into a lush world fusion, topped by her soaring voice.  John Diliberto takes us on a journey on the caravanserai of Loreena McKennitt.
© Copyright 2021 Pennsylvania Public Radio Associates, Inc.
As an Amazon Associate, we earn from qualifying purchases.