Podcast: Play in new window | Download
Subscribe: RSS
Henrik Lindstrand, keyboardist for the Danish Alt-rock band, Kashmir, takes the neo-classical, solo piano route on a trilogy of recordings, Leken, Nattresan and Nordhem. These are a long way from his albums with Kashmir which showed influences of Radiohead, Emo and pop-punk.  These are introspective works which still have some strange sounds although everything comes from the grand piano.  We go inside the creaky piano sound of Henrik Lindstrand in the Echoes Podcast.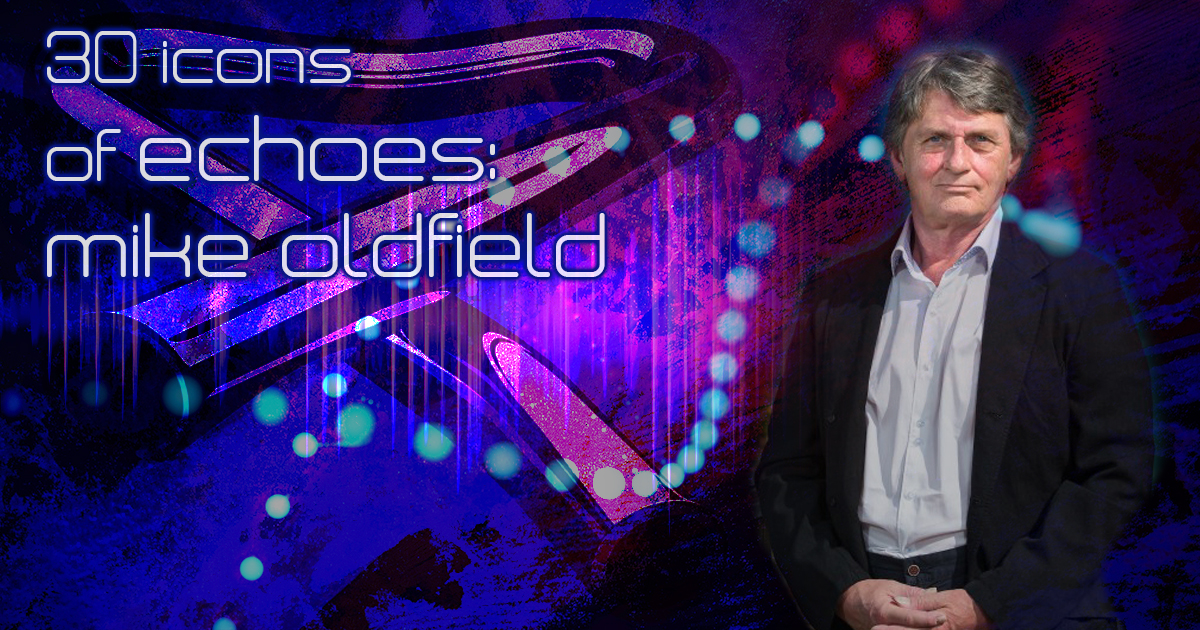 We ring the Tubular Bells of the 11th Icon of Echoes, Mike Oldfield. Oldfield made one of the signpost works of the 1970s, but he's done so much more, right into the middle of the last decade with Return to Ommadawn. We'll hear Oldfield tell the story behind Tubular Bells.
See our list of 10 Essential Mike Oldfield albums.